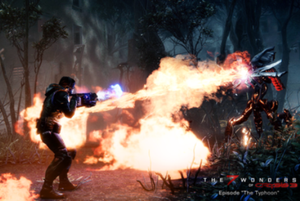 Researchers: Java's security problems unlikely to be resolved soon
Since the start of the year, hackers have been exploiting vulnerabilities in Java to carry out a string of attacks against companies including Microsoft, Apple, Facebook and Twitter, as well as home users. Oracle has made an effort to respond faster to the threats and to strengthen its Java software, but security experts say the attacks are unlikely to let up any time soon.
Researches: Android malware problem is not hyped
Skeptics think the problem of malware on Android devices has been exaggerated, but recent reports from antivirus companies seem to suggest that the number of Android malware threats is growing.
Latest Java zero-day exploit is linked to Bit9 hacker attack
The attacks discovered last week that exploited a previously unknown Java vulnerability were likely launched by the same attackers that previously targeted security firm Bit9 and its customers, according to researchers from antivirus vendor Symantec.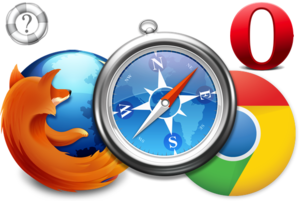 HTML5 flaw in leading browsers invites junk data storage
A security researcher has found a loophole in how the HTML5 Web Storage standard is implemented in the Google Chrome, Internet Explorer and Apple Safari browsers that could allow malicious websites to fill visitors' hard disk drives with large amounts of junk data.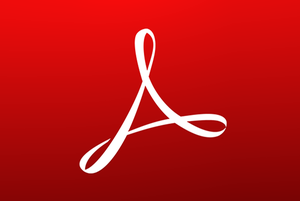 Researchers discover new global cyber-espionage campaign
Security researchers have identified an ongoing cyber-espionage campaign that compromised 59 computers belonging to government organizations, research institutes, think tanks and private companies from 23 countries in the past 10 days.