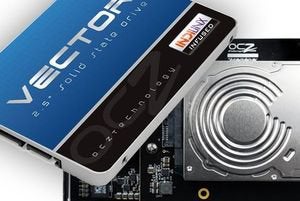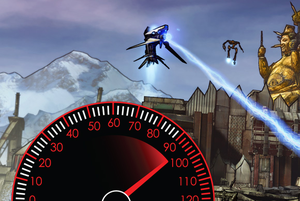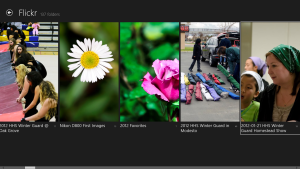 Build a speedy Windows 8 PC for under $500
With the Windows 8 launch just around the corner, you may need a hardware upgrade to prepare for the new OS. We show you how to build a fast, Windows 8-ready system you can be proud of that won't break the bank.
How to Enhance Your Router With Open-Source Firmware
The stock firmware included on many broadband routers takes advantage of only a fraction of the hardware's capabilities. We explain how to use use powerful open-source firmware to unleash the beast in your router.
Featured Brands

Upgrade Your Business »