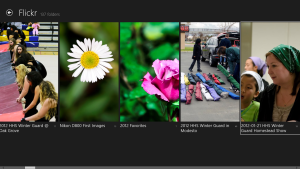 Build a speedy Windows 8 PC for under $500
With the Windows 8 launch just around the corner, you may need a hardware upgrade to prepare for the new OS. We show you how to build a fast, Windows 8-ready system you can be proud of that won't break the bank.
How to Enhance Your Router With Open-Source Firmware
The stock firmware included on many broadband routers takes advantage of only a fraction of the hardware's capabilities. We explain how to use use powerful open-source firmware to unleash the beast in your router.
How to Make Your Own Network Cables
We show you how to clean up the rat's nest of cables behind your PC by making custom-length network cables and wiring your own network jacks.
PC Building Best Practices: Software
In the second part of our PC building best practices series, we outline a number of issues that can arise when you're configuring and installing software on a newly built PC.
How to Benchmark Your PC for Free
To thoroughly evaluate a PC's performance, you need to use multiple tools and utilities specifically designed to tax each major component. We show you which tools to use, describe how to get results that are reliable and repeatable, and explain what all those numbers mean.
PC Building Best Practices: Hardware
Building a PC can be a frustrating endeavor. In the first installment of a two-part series on PC building best practices, we outline hardware-related pitfalls to watch out for when you're assembling your dream system.
How to Benchmark Your Android Device
Evaluating the performance of Android-based devices is serious business. We show you how to conduct testing in a way that produces consistent, repeatable results.
How to Speed Up Your NAS With iSCSI
Want to access your network-attached storage drive a little faster? We explain how to configure and use an iSCSI target on a NAS server with Windows' built-in iSCSI initiator for fast access.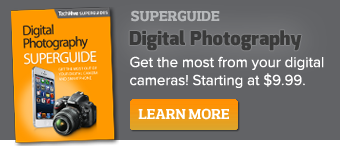 Featured Brands
Deals & Coupons »

Upgrade Your Business »