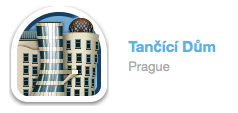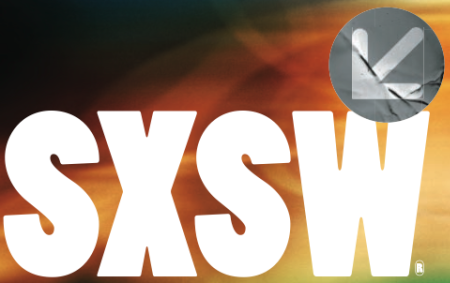 Modems in the Movies: The Early Years
In 1980s movies, modems had the power to change high school grades, wreck laboratories, and even spark global nuclear conflict. Here are some classic and silly modem movie moments from a time before the technology caught on.
Sprint Looks Poised to Enter an LTE Future
The carrier's spectrum holdings, problems with WiMAX partner Clearwire and the limitations of WiMAX coupled with increasing 4G competition may all be pushing Sprint toward a major strategic shift.