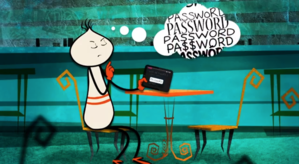 Phone unlocking ban could hit you in the wallet
Phones bought after January 25 can no longer lawfully be decoupled from a carrier by the owner of the device. How did this decision come to rest with a single non-elected, non-technical, elderly librarian in Washington?
TechHive: How Rock Concert Tech Works
techhive.com
The people who produce rock concerts are always looking for new ways to thrill and surprise us, and they're increasingly turning to technology to do it. Here's how some of the major components of the "big show" work.