Why Google+ Can Still Beat Facebook
Even as Facebook goes public and nears 1 billion users, Google+ still has a chance to become a major contender if it simply plays to its own strengths.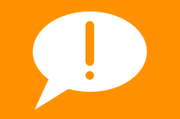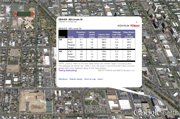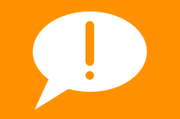 With all of the new physical and mental maladies following in the wake of technological advances, how's a hypochondriac supposed to keep up? Here are ten recently discovered conditions that you might not even know you have.