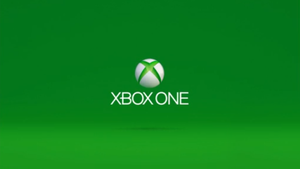 Larry Page wants to see your medical records
A day after breaking an almost year-long silence on a medical condition that had affected the way he speaks, Google co-founder Larry Page said Wednesday that people should be more open about their medical histories.
New York calls on phone makers to help deter theft
The New York State attorney general has sent letters to the chief executives of Apple, Microsoft, Google and Samsung asking them for help in combating cellphone theft and hinting he may pursue legal action if they don't cooperate.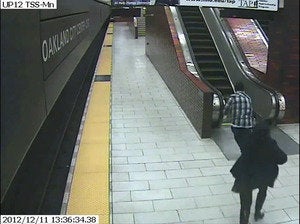 Smartphones driving violent crime across US
On Feb. 27th in the middle of the afternoon, a 16-year-old girl was walking through San Francisco's Mission district when she was ordered at gun point to hand over her cellphone. The robbery was one of 10 serious crimes in the city that day, and they all involved cellphones. Three were stolen at gun point, three at knife point and four through brute force.