Wandera eyes enterprise data roaming costs
Eyeing the sometimes considerable data roaming bills that companies receive, a startup called Wandera launched a service Wednesday that promises to cut down on roaming data use.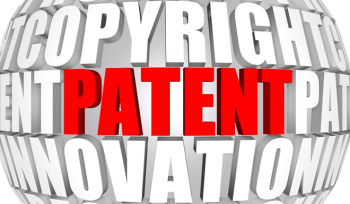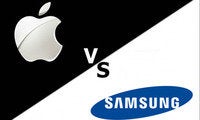 ITC postpones decision on iPhone, iPad sales ban
The U.S. International Trade Commission will take two more months to decide whether Apple's iPhone and iPad should be taken off sale in the U.S. due to alleged patent infringements, it said late Tuesday.
Android's fragmentation issues seen as first task for Google's Pichai
Google's decision to bring its Android and Chrome divisions together under Sundar Pichai should result in greater work between the two platforms, but Pichai first needs to rein in the fast expanding operating system and bring some order to the business, analysts said Wednesday.
Facebook extends outreach to mobile developers
Facebook is planning a series of three events that will for the first time give mobile developers a chance to hear directly from the company and interact with its engineers and product managers.