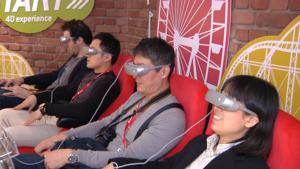 VR just got serious and you should be paying attention
If you haven't been paying much attention to virtual reality, now might be a good time to start. In a series of announcements at Mobile World Congress in Barcelona this week, some of the biggest names in smartphones, consumer electronics and social media have given the technology a major boost.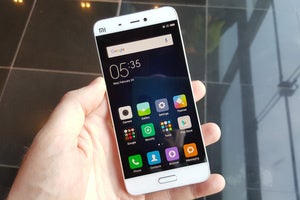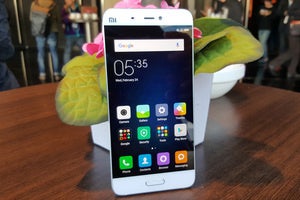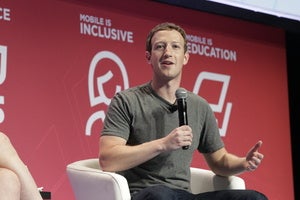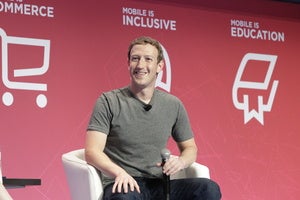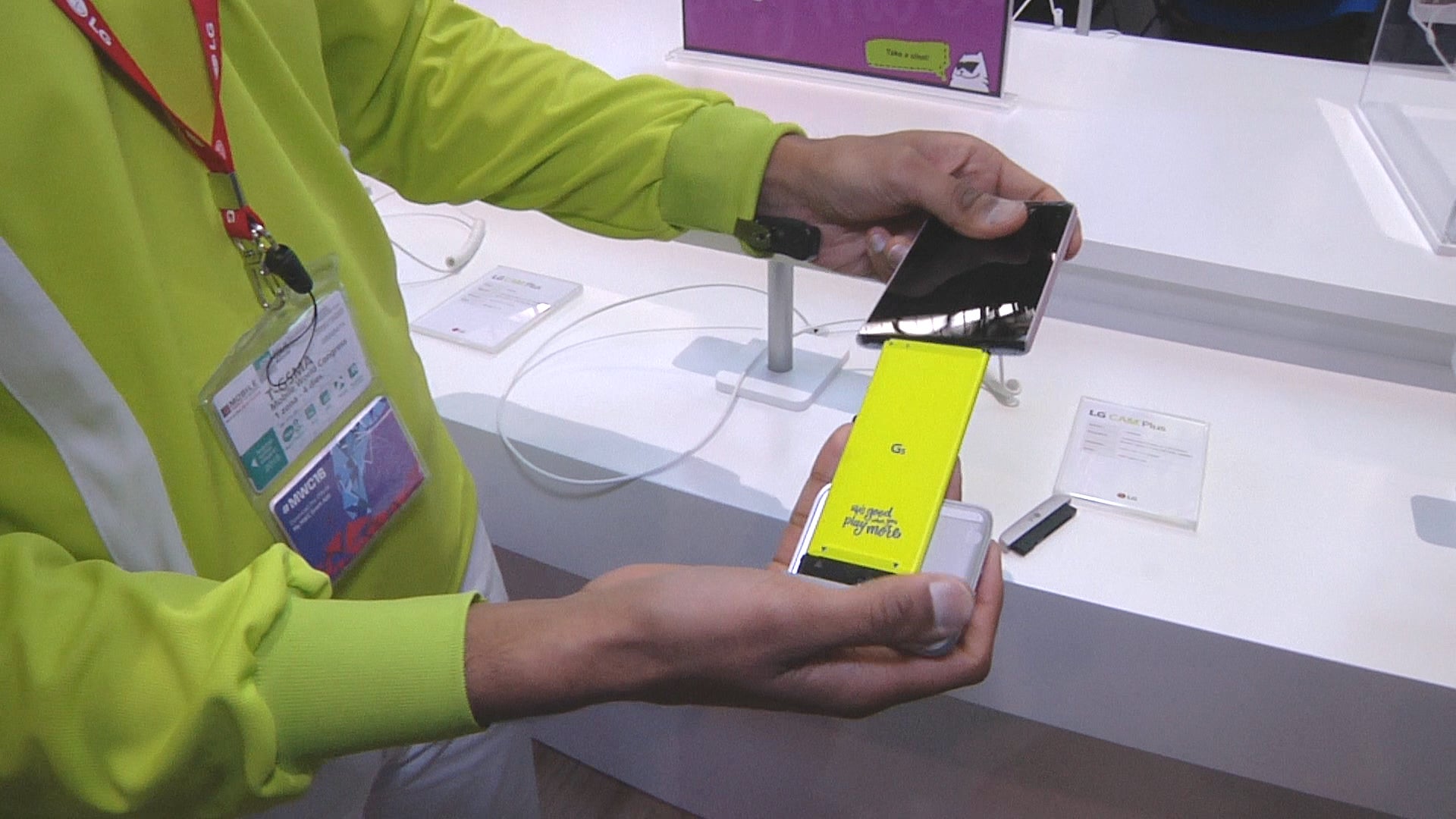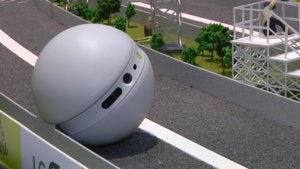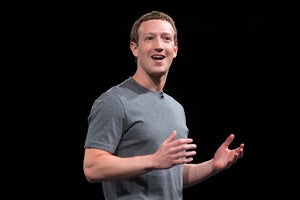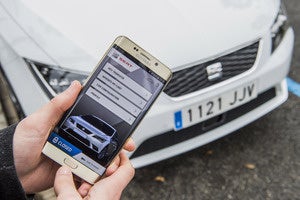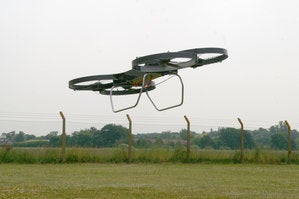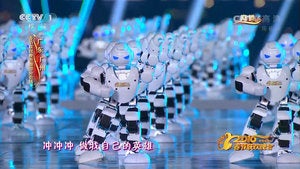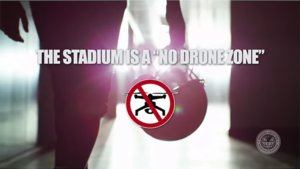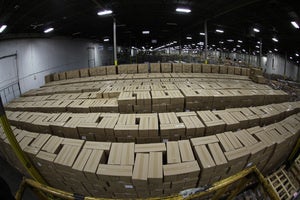 Thousands of hoverboards seized by US customs
The U.S. Customs and Border Protection agency has seized tens of thousands of hoverboards in the last month in a crack down on a hot holiday gift that's been held responsible for several home fires.