Computex 2013 attendance flat over 2012
The number of people who visited Taiwan's Computex exhibition this year appears to have failed to meet the expectations of organizers and was largely unchanged from last year.
Acer shows 21-inch Android desktop
Taiwan's Acer is breaking Android out of its comfort zone and has installed the operating system on a 21.5-inch all-in-one desktop PC that is expected on sale in the U.S. later this year.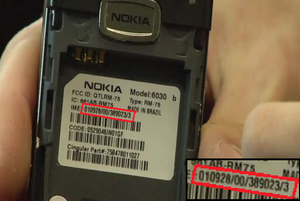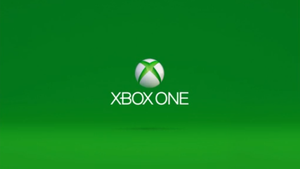 Larry Page wants to see your medical records
A day after breaking an almost year-long silence on a medical condition that had affected the way he speaks, Google co-founder Larry Page said Wednesday that people should be more open about their medical histories.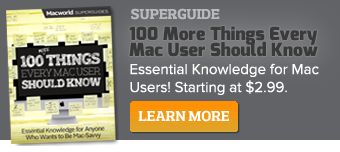 Featured Brands
Deals & Coupons »

Upgrade Your Business »