Skully fits heads-up display into motorcycle helmet
Ask a hundred entrepreneurs where they draw inspiration and you'll probably get a hundred different answers, but few are likely to be as unusual as that of Marcus Weller. The CEO of Skully Helmets came up with his idea for a high-tech motorcycle helmet after smashing into a car on a street in Barcelona.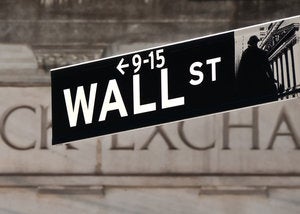 Twitter doubled revenue, saw deeper losses in Q3
Twitter, which is preparing for an imminent IPO, submitted an updated S1 filing to the U.S. Securities and Exchange Commission that contained financial results for the first nine months of its current financial year.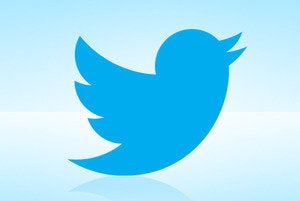 Heat it, bend it, slam it and the latest gadget glass won't break
Pity the glass on the front of your smartphone. It typically gets subjected to a lot of abuse through its life and sometimes even shatters if the forces are too much. But glass manufacturers are continually pushing the boundaries of what's possible with the material, and some of the latest gadget glass is on show this week by Nippon Electric Glass at the Ceatec 2013 expo.