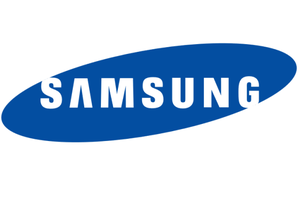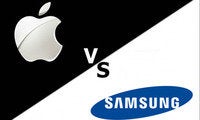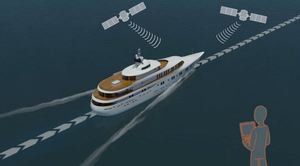 Spoofed! Fake GPS signals lead yacht astray
Researchers in the U.S. have managed to spoof GPS (Global Positioning System) signals to send a yacht hundreds of meters off course, while fooling the crew into thinking the yacht was remaining perfectly on course.
Eyeing faster chips, scientists measure super-fast electrical switching
Researchers in Silicon Valley have managed to observe electrical switching that is thousands of times faster than transistors used in today's computer chips. Their work could lead to a better understanding of how transistors work at the atomic level and in turn help to enable more powerful computers.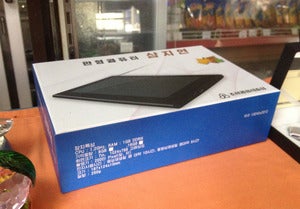 Astronaut controls robot on Earth from the ISS
An astronaut aboard the International Space Station used an extraterrestrial remote control system on Friday to maneuver a robot rover at NASA's Ames Research Center in Silicon Valley.