Transit strike boosts ride-sharing apps in San Francisco
If there's any U.S. city whose citizens are likely to use technology to alleviate a transit strike, San Francisco is it. On Monday, ride-sharing and car-hailing services, many fueled by smartphone apps, reported increased use after a strike halted America's fifth-largest light rail system, the Bay Area Rapid Transit.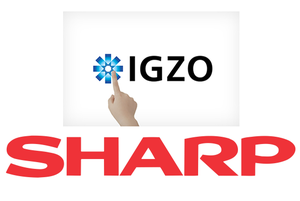 Nuroast is a crowd-sourced home coffee roaster
A lot of people are particular about how they prepare their coffee, so it's a confident company that suggests to them they're doing it wrong. But Nuroast is sure there's a better way to get a great-tasting cup of coffee and demonstrated its prototype home roasting system at the Demo conference on Wednesday.
Skully fits heads-up display into motorcycle helmet
Ask a hundred entrepreneurs where they draw inspiration and you'll probably get a hundred different answers, but few are likely to be as unusual as that of Marcus Weller. The CEO of Skully Helmets came up with his idea for a high-tech motorcycle helmet after smashing into a car on a street in Barcelona.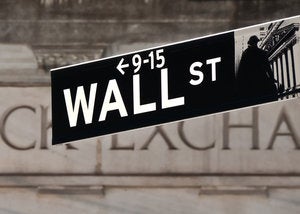 Twitter doubled revenue, saw deeper losses in Q3
Twitter, which is preparing for an imminent IPO, submitted an updated S1 filing to the U.S. Securities and Exchange Commission that contained financial results for the first nine months of its current financial year.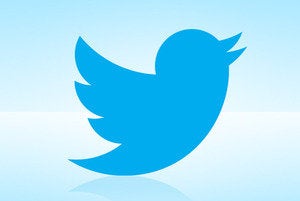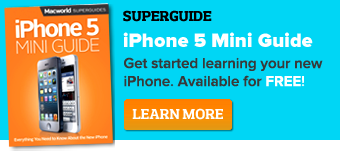 Featured Brands

Upgrade Your Business »