Thanks to increasingly sophisticated technology and ongoing economic uncertainty, all types of fraud are flourishing today, including check fraud.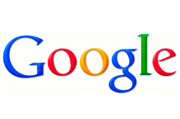 IT Workers' Top 4 Dream Employers
Companies often talk about their "dream" IT job candidate -- the type of worker they'd most like to have on their staffs. But what about the IT workers...