Google Wallet Lets You Tap and Spend
Google is first-to-market with an NFC payment system in the U.S., and the company seems to understand that it will take a while for the technology to mature.
The rollout continues to Nexus S smartphones, but Google offers no time frame for its completion.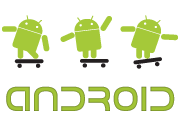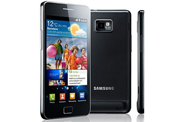 The Samsung Galaxy S II smartphone will be introduced on other major carriers next week, but Verizon talks up its existing Android selection.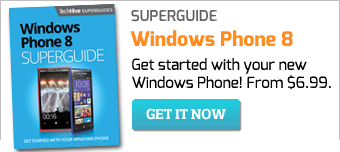 Featured Brands

Upgrade Your Business »