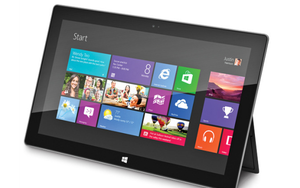 Will more smartphones support Facebook Home?
The HTC First smartphone will have native support for Facebook Home when it ships on AT&T April 12. Some analysts wonder how soon -- or whether -- native support for the app will be added to more smartphones.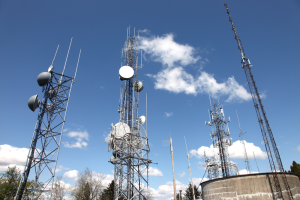 Defense spokesman says DoD not dumping BlackBerry
A U.S. Department of Defense spokesman said Thursday that a report that suggests the defense agency is dumping BlackBerry devices was inaccurate, and that BlackBerry is still part of ongoing DoD mobile device deployment plans.
Featured Brands

Upgrade Your Business »