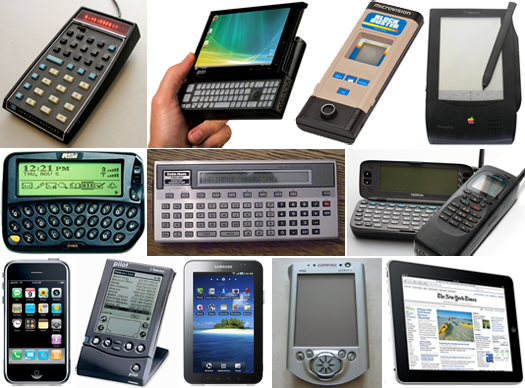 ICANN's latest top level domain decision raises a few eyebrows.
Celebrate 'Debugging Day' by remembering these monster problems from the past.
Must-Haves for the Digital Nomad
As the dream of the digital nomad lifestyle takes flight, it's time to pack up your office and take it on the road. Here's how.