Review: Amazon Kindle Paperwhite really shines
The new Kindle Paperwhite is a dramatic update inside and out, one with fully redesigned software and an appealing built-in light that makes the Kindle more usable in any environment.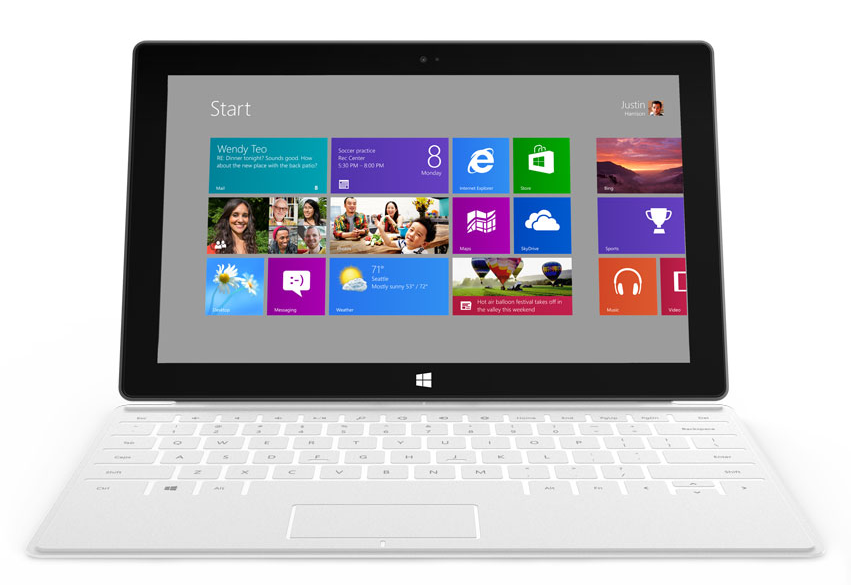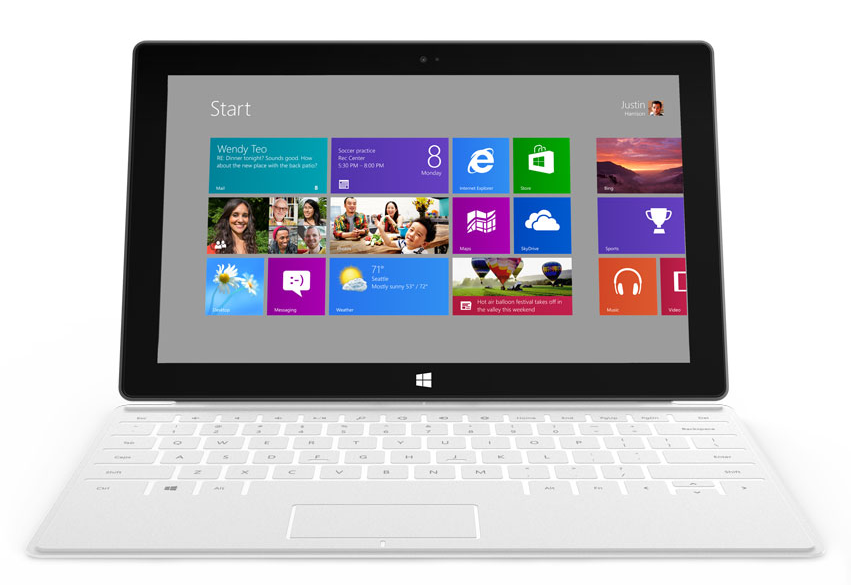 Live Coverage: Microsoft Office 2013
Microsoft's Steve Ballmer will very likely announce a pivotal new version of his company's Office suite at an event in San Francisco Monday. Tune in right here for our live coverage at noon Pacific Time.