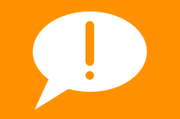 Sick of getting gouged for ink? We did the math to figure out which printer manufacturers offer decent deals and which ones really stick it to you.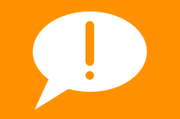 What to Expect in Printers in 2012
Want to print from your smartphone or tablet--or from another city? The printers of 2012 will handle that for you--and offer other ways to use the Web or email to make printing easier.
Featured Brands
Technology that empowers you... »
Deals & Coupons »