Printer Buying Guide: Shopping Smart
Ready to buy a printer? You can navigate a store or Website with confidence by deciding on what you want before you get there. We'll help you prepare.
The PictureMate Show is a snapshot printer and more: Epson has integrated a digital frame into its design.
Epson's PictureMate Dash PM 260 snapshot printer may look like a glorified lunch box, but it delivers where it counts. It's fast and very easy to use; it prints...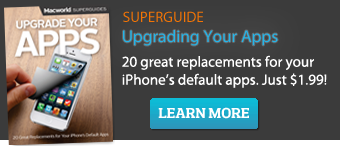 Featured Brands

Upgrade Your Business »