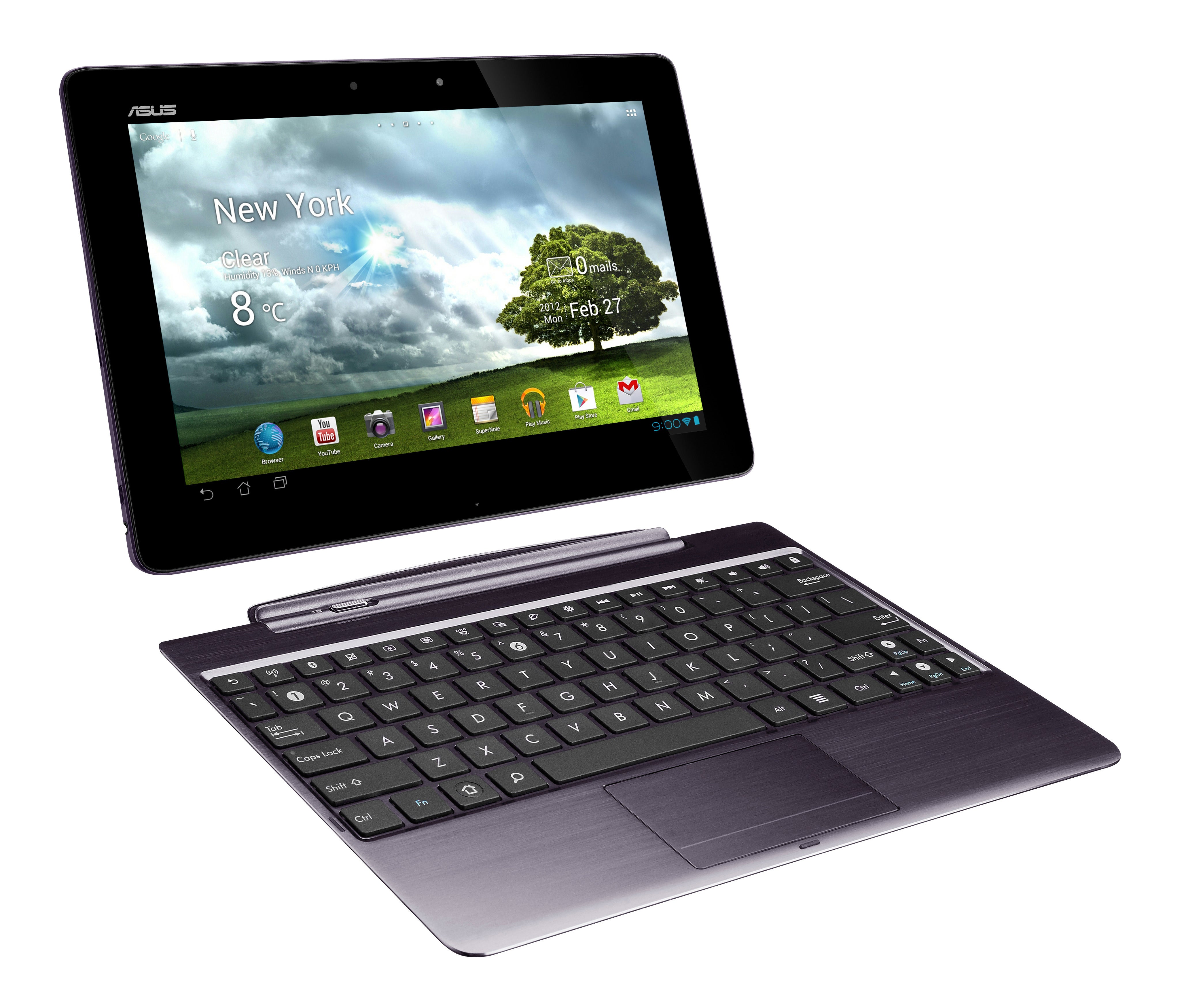 Live Blog: Windows Phone 8 Details
Windows Phone 8 will support multi-core phones and NFC payments, use Nokia Maps, and share many traits with Windows 8. Join us for a play-by-play from Microsoft's keynote.
Live Update: Microsoft LA Event
The topic is still a mystery, but join us here at 3:30 p.m. PDT Monday, June 18 to add your speculation and hear the play-by-play report.