Flash Player 11, Adobe AIR 3 Betas Released
Updated Flash Player adds 64-bit support for Mac OS X and advanced audio compression codec; AIR 3 technologies support advanced graphics rendering and high-definition video.
The number of projects being developed for iOS devices has jumped this year, while Android's share of the market has dropped, according to analysts.
4G iPhone, or Just Chinese Whispers?
Reuters is reporting that China Mobile has claimed that Steve Jobs has expressed interest in developing an iPhone based on the Chinese carrier's network standard.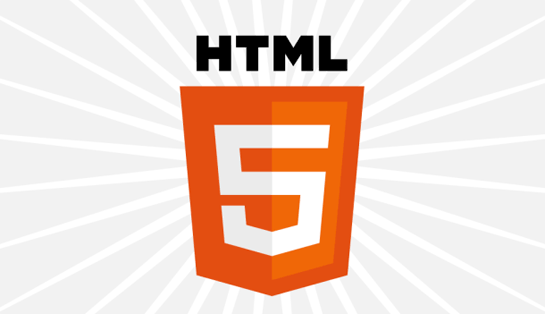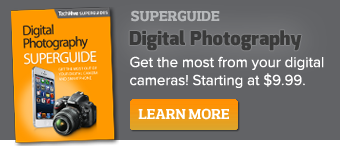 Featured Brands
Deals & Coupons »

Upgrade Your Business »