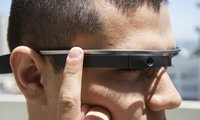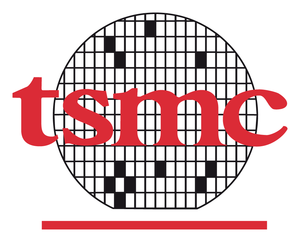 Chipmaker TSMC reports Q2 profit up 24 percent
Taiwan Semiconductor Manufacturing Co. said its net profit in the second quarter grew 23.8 percent year over year, driven by demand for faster and power-efficient chips for mobile phones built with its new 28-nanometer manufacturing process.
China's Internet users grow to 591 million
China's Internet populace grew to 591 million by the end of June, as more new users in the country relied on handsets to go online, according to a non-profit research group.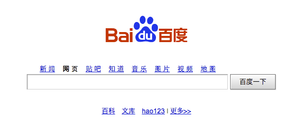 HTC's second quarter net profit plummeted 83 percent year on year as sales of the company's latest flagship handset failed to meet expectations.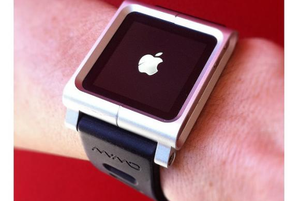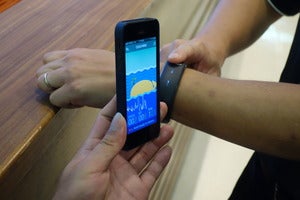 Foxconn to speed up 'robot army' deployment
Manufacturing giant Foxconn Technology Group is on track with its goal to a create a "million robot army", and already has 20,000 robotic machines in its factories, said the company's CEO Terry Gou on Wednesday.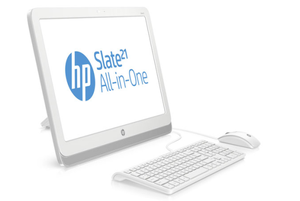 Featured Brands
Deals & Coupons »

Upgrade Your Business »