In part 7, we end the series "Build a Great Media Editing PC," by showing you how to configure the BIOS.
DIY: How to Build A Great Media-Editing PC
Every dream of building a powerful video-editing or gaming PC, but don't know where to start or how to finish? Here are step-by-step instructions on how to do it, complete with video tutorials.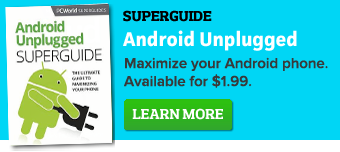 Featured Brands
Technology that empowers you... »
Deals & Coupons »