Make room for big tablets, all-in-ones at IFA show
Panasonic and Acer believe bigger is better when it comes to tablets and all-in-ones. This video report from the IFA consumer electronics show looks at Panasonic's 20-inch 4K tablet and Acer's 24-inch all-in-one.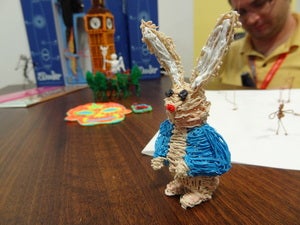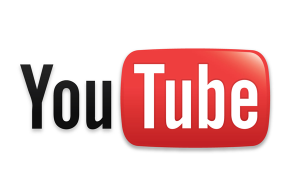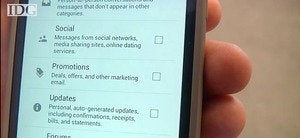 Don't like how Gmail is putting your emails into categories like social, promotions or updates? It's an easy feature to disable.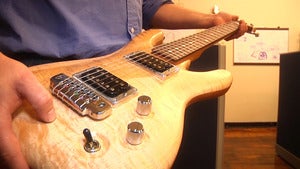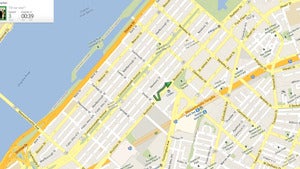 Secure location sharing with Glympse for smartphones
Running late for a meet up with friends or an appointment? Share a location securely and for a limited time period with smartphone application Glympse. It's a free download for Android, iOS, Windows Phone and BlackBerry.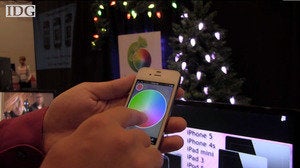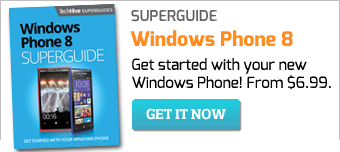 Featured Brands
Deals & Coupons »

Upgrade Your Business »