Sony PlayStation 4 on sale this holiday for $399
techhive.com
Sony's PlayStation 4 will go on sale the U.S. and Europe in time for the year-end holiday season and cost US$399, the company announced Monday at its E3 press briefing in Los Angeles.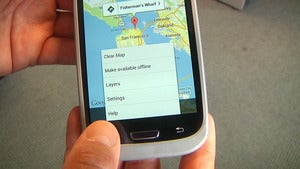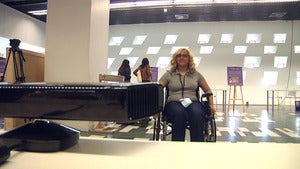 Kinect sensor modified for wheelchair gaming
By modifying a Microsoft Kinect sensor, a research project at the Computer Human Interaction (CHI) conference demonstrated how gamers in a wheelchair could interact with motion games.
Slice wood with laser pointer and imagination
Using a laser pointer as a knife, a project at the Computer Human Interaction conference lets users make custom creations out of wood and plastic without spending hours designing.