Sony PlayStation 4 on sale this holiday for $399
techhive.com
Sony's PlayStation 4 will go on sale the U.S. and Europe in time for the year-end holiday season and cost US$399, the company announced Monday at its E3 press briefing in Los Angeles.
Eye tracker hopes to improve road safety
An eye tracking system on show at Computex in Taipei, might be the answer to creating safer roads. It uses a small camera mounted on the dashboard to monitor the driver for unsafe actions.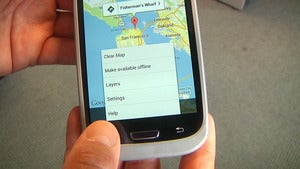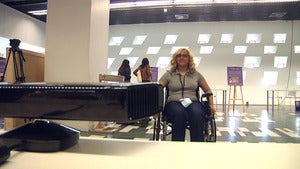 Kinect sensor modified for wheelchair gaming
By modifying a Microsoft Kinect sensor, a research project at the Computer Human Interaction (CHI) conference demonstrated how gamers in a wheelchair could interact with motion games.