How to test your home Internet connection speed
Stop waiting on a slow Internet connection and do something about it! Testing your Internet connection only takes a few minutes, and it can help you figure out how to address network issues.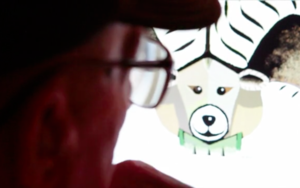 The geekiest stuff we saw at CES 2013
For techies like ourselves, CES is the Greatest Show on Earth (P.T. Barnum, eat your heart out). So trust us when we tell you these are the things from CES that you don't want to miss. You'll thank us later.