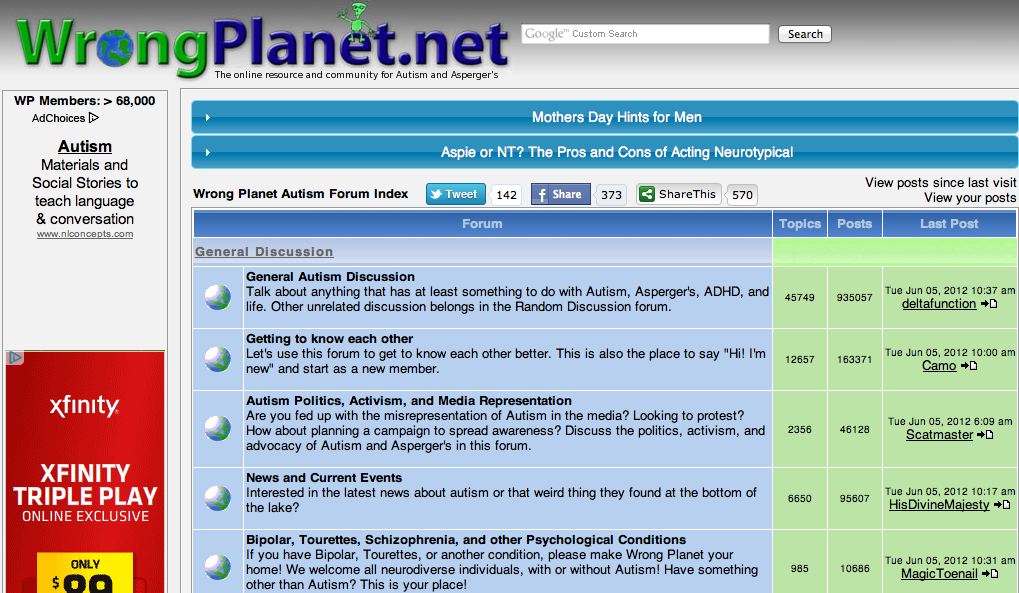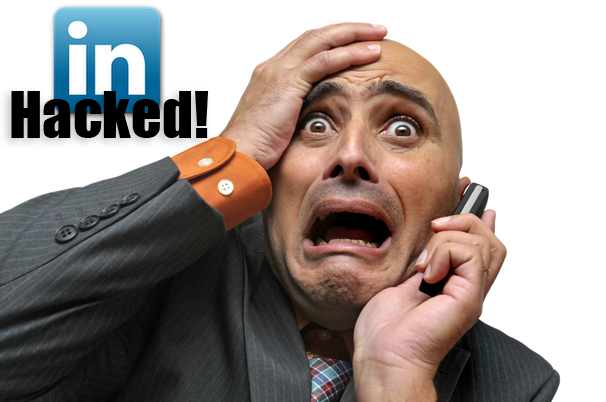 Fill Your Mobile Security Toolbox
Malware isn't the only threat to your smartphone. These handy utilities will block snoops and control rogue apps on your Android handset or iPhone.
In our tests, PC Tools AntiVirus Free did a decent job removing malware, but its real-world malware detection left something to be desired.
Comodo Internet Security Premium
Although Comodo Internet Security's firewall makes this freeware look tempting, its antivirus protection lagged compared to others we tested.
Malwarebytes Anti-Malware Free
Malwarebytes Anti-Malware Free's defense against zero-day exploits makes it a useful addition to your antimalware toolkit.
Speed and a low rate of false positives are Avira Free Antivirus's best points.
Panda Cloud Antivirus did well at detecting malware infections, but had trouble cleaning them up.
In our tests, Avast Free Antivirus did well at battling known malware and less impressively at recognizing new threats.
Best as a supplement to your existing antivirus software, ThreatFire Free excels at detecting and blocking new threats.
Good test results in malware detection--and best-in-class at removal--bring AVG Anti-Virus Free Edition to the top.