Apple fans and admirers flock to Twitter, Facebook, and Apple Store locations around the world to mourn the death of Apple co-founder Steve Jobs.
Symantec's Norton AntiVirus 2011 is a great choice thanks to its strong malware detection and smooth interface.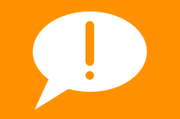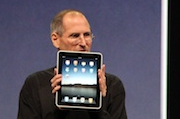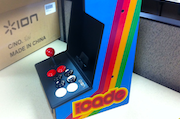 Reduce your vulnerability to data theft and other hacker threats by creating and using robust passwords.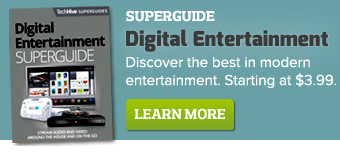 Featured Brands
»