New iPods to Have 5MP Camera, FaceTime?
Apple, as expected will launch new iPods in September, but this time equipped with some of the features found in the recently released iPhone 4 according to reports.
Apple's Mac Mini Gets a New Look
Apple has unveiled a redesigned Mac mini, promising up to twice the graphics performance then previous models, along with a new HDMI port and SD card slot.
Epilepsy? There's an App for That
The National Society for Epilepsy has turned to the iPhone to make young people more epilepsy aware, with the launch of a new iPhone app.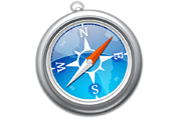 Apple-owned FileMaker has released a personal database app for iPad via the iTunes App Store.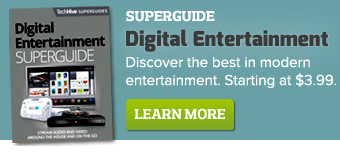 Featured Brands

Upgrade Your Business »