Here's a look at some of Sony's new products, including new 3D TVs and camcorders and laptops billed as more affordable alternatives to Apple's MacBook Air.
How to Set Up Multiple Monitors
Boost your productivity by adding a second monitor. It'll provide you with increased screen real estate and boost your efficiency.
Bidding war between Dell and HP ends with HP acquiring the suddenly hot storage company.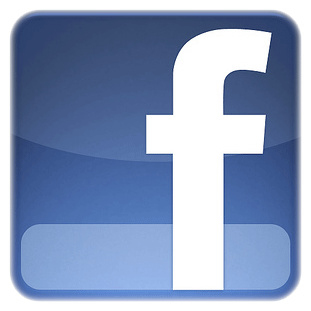 Size, performance, storage options, and keyboard quality are all factors to consider when purchasing a laptop. Let us help you find the laptop that fits your needs.
This week, our bargain roundup includes an HTC Evo 4G smartphone, a Mitsubishi HDTV, a TomTom GPS, and more.