Google tries to guess what you're searching for with Google Suggest, but some of its suggestions are downright weird.
The Wild Side of Google Street View
Take a walk on the wild side of Google Street View with Senior Editor Narasu Rebbapragada. This feature of Google Maps lets you peruse alien robots, black holes, and other architectural oddities.
The latest iteration of the 17-inch MacBook Pro laptop is a stylish winner.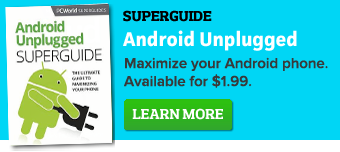 Featured Brands
Technology that empowers you... »
Deals & Coupons »