Playing with the new slideshow tool is fun for the whole family!
Write the great (your nation's name here) novel with this powerful tool for authors.
Keep track of multiple golfers and even teams with this golf database program. It also calculates handicaps.
Don't stress about slow-opening programs and poky downloads. Mellow out with elevator music.
This free wallpaper puts an artistic rendition of the periodic table on your desktop.
Use voice to command your iPhone, search on Google, or update your Facebook or Twitter status.
Find colossal files the quick and easy way. Then dump erase them to save disk space.
Block objectionable Web sites with this free Chrome extension.
Create fast and accurate visuals, diagrams, and other graphics using a drag-and-drop process.
Manage projects with this for-pay Web site.
Back up your Blu-ray movies with this full-featured cloning program.
Share content between your Android phone and Windows PC with this handy application.
Put a circuit board on your Windows desktop with this free wallpaper.
Think crosswords are too easy? Create your own stumpers with this freebie.
This online backup solution, geared towards small-to-medium businesses, boasts a snazzy management console.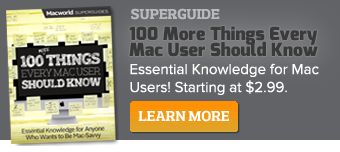 Featured Brands
Deals & Coupons »

Upgrade Your Business »