Here's a look at the gadgets and gear that didn't wow us at CES 2013.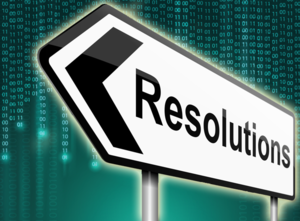 PCWorld's editors select the best mobile hardware and apps of 2012.
PCWorld's editors pinpoint the top tech products of 2012, in categories ranging from PCs to productivity software.
There are so many options in the world of digital cameras, it's easy to get confused. Here's how to pick the camera that fits you perfectly.

Introducing PCWorld's Windows 8 Starter Guide
Windows 8 is the biggest change to Windows since the original Windows 95. Whether you've been playing with the consumer preview, intrigued by the direction Microsoft is taking, or worried that you may have to relearn Windows all over again, PCWorld can help you get started with the Windows 8.
Featured Brands
Technology that empowers you... »
Deals & Coupons »