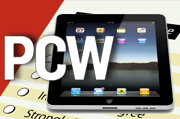 Live Update: Google I/O Keynote
Happening Now: Google shows Nexus 7 tablet, Jelly Bean mobile OS (Android 4.1) with Siri-like functions, Nexus Q media streamer.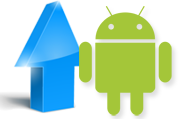 Windows Phone 8 Details Revealed
At the Windows Phone Developer Summit in San Francisco, Microsoft unveiled some of the features that will appear in its next mobile OS.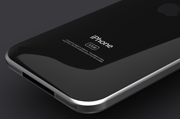 The Greatest PC Mysteries--Solved!
PCWorld's editors band together to solve the greatest PC mysteries! Find out why your PC beeps on startup, what a .dat file is, how USB 2.0 and USB 3.0 differ, and much more!