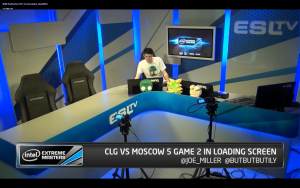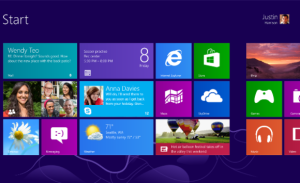 Master your new iPad with these quick tips and handy iOS shortcuts.
21 Ways to Buff Up Your Browser
You probably spend more time working (and playing) in IE, Chrome, Firefox, or Safari than in any other application. Here are our favorite tips, tricks, and add-ons to supercharge your Web browser.
Love and Romance in Game On Podcast #6
Valentine's Day is all about celebrating love and romance in our daily lives, but can you remember the last time you had a meaningful relationship in a video game? Join the PCWorld Editors as they take a light-hearted look at how games can help us learn to love again on this holiday edition of the PCWorld Game On Podcast.
Classic Game Remakes In Game On #5
Do you love classic games? Join the PCWorld Editors as they gather to gab about the technology that allows us to play classic games on our smartphones, consoles and tablets, what makes a great game remake and which classic games they'd love to play again on the PCWorld Game On Podcast!
Pro Gaming Roundtable on Game On Podcast #4
How does playing games become a competitive sport? Join the editors of PCWorld as they discuss the origins of eSports, what it takes to become a pro gamer and what makes the PC such an ideal platform for professional gaming.