Best of Google Labs: A Retrospective
As Google shuts down Google Labs, we look back at the many innovations the effort brought us, including Gmail, Google Goggles, Google Earth, and Google Maps, among others.
When Mango ships in September, it will be called Windows 7.5. Can you sleep better now?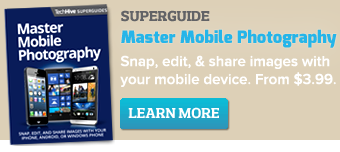 Featured Brands
Deals & Coupons »

Upgrade Your Business »