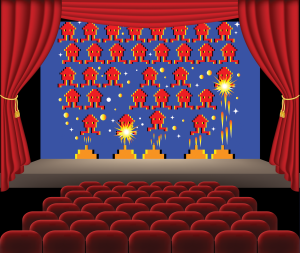 Video Game Movies: Best triumphs and worst fails
Wreck-It Ralph may draw heavy inspiration from video games, but it's not the first movie to do so. Our staff looks at the hits and misses -- mostly misses -- of when games jump from consoles and handhelds to the big screen.
Get back to your roots with vintage video games
Gamers may clamor for the latest and greatest in new releases, but Peter Cohen argues that there's something to be said for older video games. Here's how to track down old games and hardware to complete your collection.