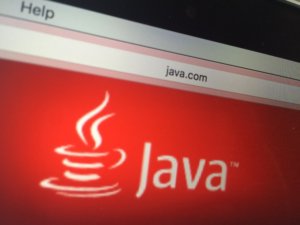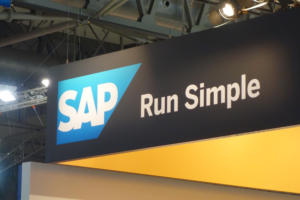 SAP has designs on new government business
Steve Ballmer's latest hobby, USAfacts.org, cast a spotlight on the effectiveness of local, state and federal governments when it launched in April. Its easy-to-read dashboards allow ordinary citizens to compare government's performance of its core missions with spending at all levels.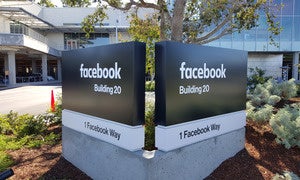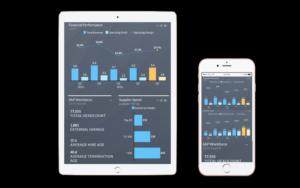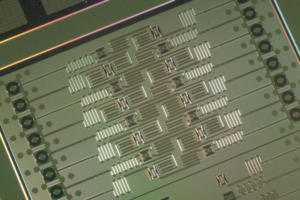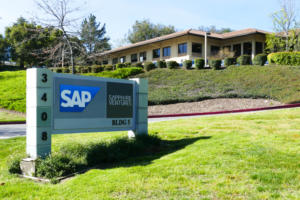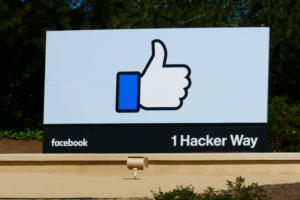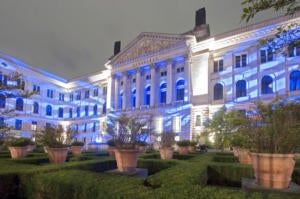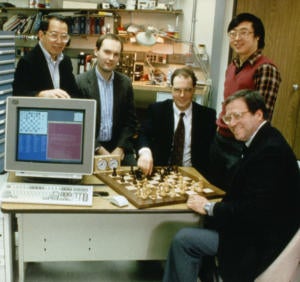 Twenty years after Deep Blue, what can AI do for us?
On May 11, 1997, a computer showed that it could outclass a human in that most human of pursuits: playing a game. The human was World Chess Champion Garry Kasparov, and the computer was IBM's Deep Blue. Murray Campbell, one of Deep Blue's creators, talks about the other things computers have learned to do as well as, or better than, humans, and what that means for our future.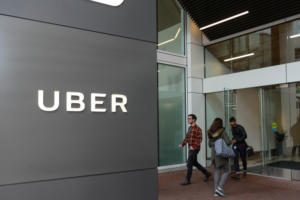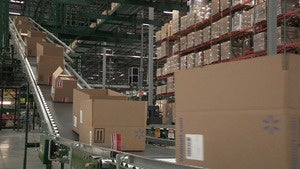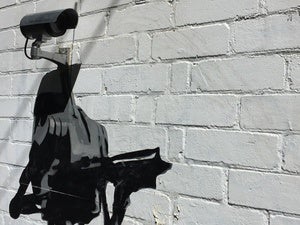 UK seeks end to end-to-end encryption
It could put an end to end-to-end encryption: The U.K. government wants telecommunications providers to help it tap their customers' communications, removing any encryption the provider applied.