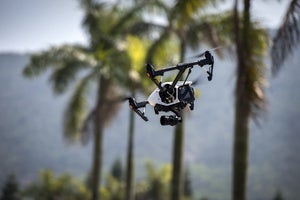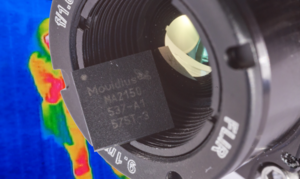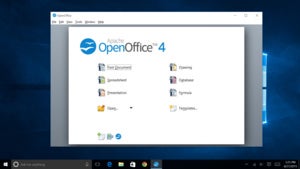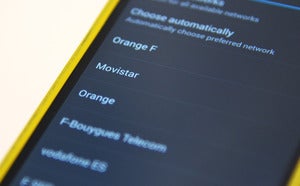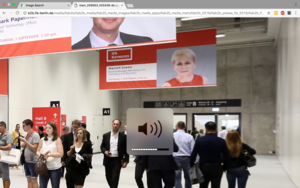 IBM's Watson looks for a role in the home
Not content with helping to cure cancers and winning Jeopardy, Watson wants to get inside our heads and our homes, whispering instructions into our wireless headsets and helping us do our laundry.
Peanuts with a purpose: Sen.se unveils new smart sensors at IFA
Expecting people to figure out what its Cookie multipurpose smart sensors could be used for didn't work out so well for Sen.se. It's trying a different approach with its new Peanut sensors: application-specific packaging that sells the purpose, not the product.