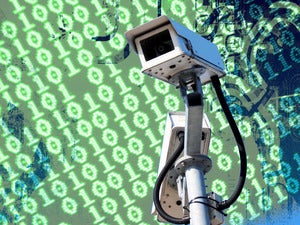 UK's internet surveillance law receives royal approval
Britons hoping that a quaint historical tradition might stop a Draconian internet surveillance law in its tracks were disappointed on Tuesday morning, when the Queen gave her approval to the Investigatory Powers Act 2016.
HPE sees Synergy in hybrid cloud infrastructure
HPE originally pitched its Synergy line of "composable" IT infrastructure as a way to bring the flexibility of cloud services to on-premises systems. Now it's putting those same Synergy components -- and some new ones -- into the public cloud with the goal of simplifying hybrid IT management.