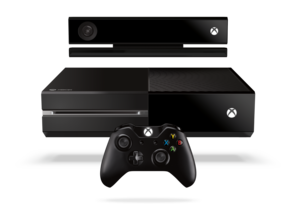 Half of all Android devices vulnerable to malware due to outdated software
Duo Security, which markets the X-Ray app, reports that more than half of the 20,000 Android devices its software scanned are vulnerable to known malware, primarily because they're running older versions of the operating system or security applications. But Google doesn't update the OS on all devices, so some will miss out on patches.
Amazon rolls out an iPad challenger in Kindle Fire HD
Amazon is clearly taking on the iPad with its new 8.9-inch Kindle Fire HD with 4G LTE, which at $499 directly challenges the third-generation iPad. In a comparison of features, content, and costs, Amazon's entry is a good rival; but of course Apple isn't standing still.
Nokia Lumia 920 vs. the world: Spec showdown
Nokia's newly introduced Lumia 920 is the company's next best hope to woo smartphone users away from Android and iPhone handsets and over to the world of Windows Phone 8. How does it hold up against its competition? We take a look.