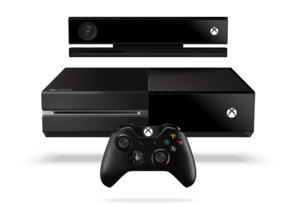 What's Next with Gaming Consoles
Analysis: Word is that Sony will be first to market with the PlayStation 4, and that Microsoft's Xbox 720 has 16 cores to entice gamers.
Crowdsourcing site enables fans and friends to finance development of the next chapter of favorite but stalled games.
Resolve to Exercise Your Brain with Lumosity
In 2012 you're going to eat better, lose weight and exercise your body, right? Well don't forget about exercising your brain! I took brain-training service Lumosity for a test drive, and enjoyed the experience.
Analysis: Its users are unhappy with Reader changes, the iOS Gmail app is pulled; what next?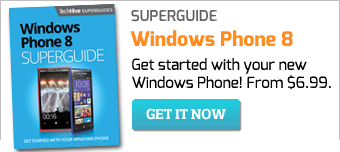 Featured Brands

Upgrade Your Business »