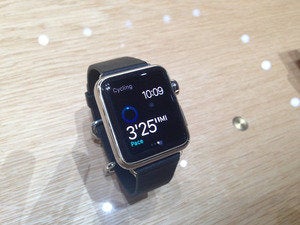 With all signs pointing to a Google purchase of Twitch, the company behind Justin.tv has shut down the live video service to focus its attention on its popular site for streaming game play.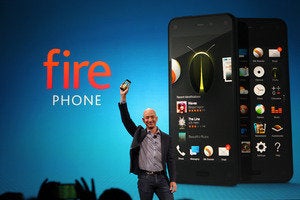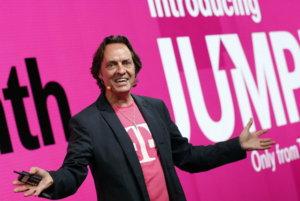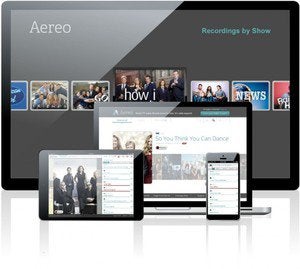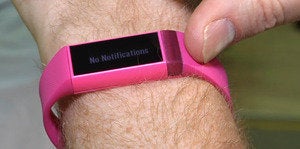 Video: Hands on with Acer's Liquid Leap wristband
This activity tracker will be Acer's entry into the wearables market when it arrives later this summer. Our colleagues at IDG News Service had the chance to try out the Liquid Leap at the Computex trade show in Taipei.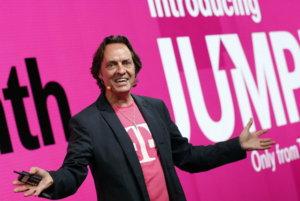 DryBox looks to make a splash, drying out wet smartphones
Get your mobile device to a DryBox Drying Station within 36 hours of its unexpected dunk in the drink, and you stand a 75 to 80 percent chance of reviving your phone. And now the company is looking to expand into self-service units.