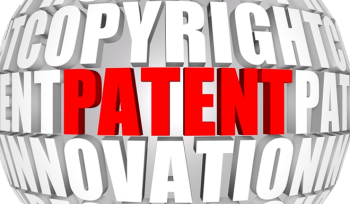 Apple, HTC settle smartphone patent fight
The two companies announced an end to all disputes involving each other's patents, as they reached a 10-year licensing agreement covering all current and future patents.
Ignore that email -- Nook HD shipping as expected
Some people who ordered a Nook HD or HD+ got an inbox scare on Friday when they received an email warning them that their tablet order wouldn't ship until December. Barnes & Noble says that email went out by mistake.
Video Game Movies: Best triumphs and worst fails
Wreck-It Ralph may draw heavy inspiration from video games, but it's not the first movie to do so. Our staff looks at the hits and misses -- mostly misses -- of when games jump from consoles and handhelds to the big screen.
Tiny Tower has been around for a while on both the iOS and Android platforms. But constant improvements from developer NimbleBit has made this sim game one worth keeping on your mobile device.
SpellTower for iPhone and iPad
You build words from lettered tiles in SpellTower, a simple-looking word game that offers a fun amount of challenge in its different game modes.
Twitter would seem to enjoy a home-field advantage when it comes to building a mobile app for its microblogging service. But the Twitter app for both Android and iOS comes up short in several areas.
There's a lot going on in this physics puzzler -- perhaps too much, in fact. The frenetic, fast-paced Bucketz feels more like an assault on your senses than a pleasant way to pass the time.
Disc Drivin' for iPhone and iPad
Asynchronous turn-based games are quite popular for the iPhone and iPad, but racing games really don't translate well to this slower-paced, casual format.
For endless side-scrolling fun on either iOS or Android devices, it's hard to top Ski Safari. Philip Michaels explains the game's appeal.