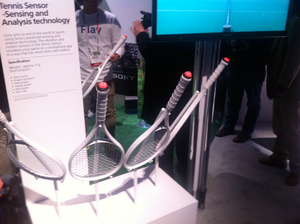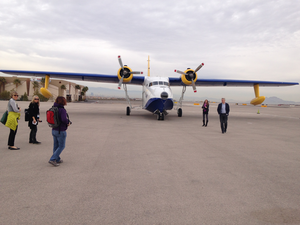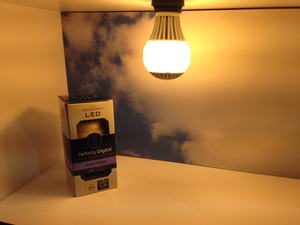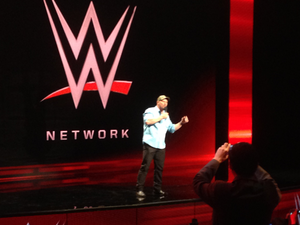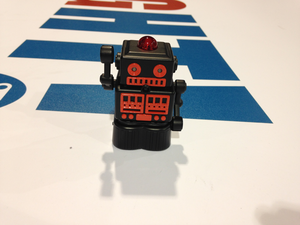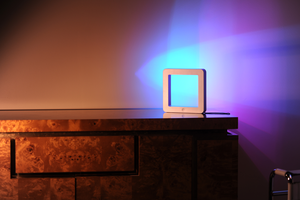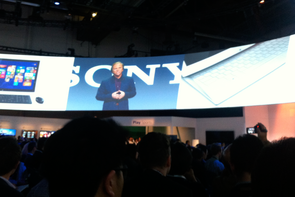 Sony shines a spotlight on 4K at CES
The message from Sony's press event at CES Monday was clear: There's enough native 4K content coming to convince you to upgrade to an Ultra HD TV.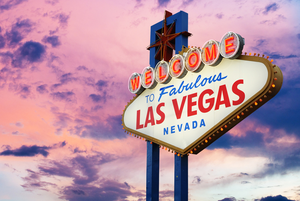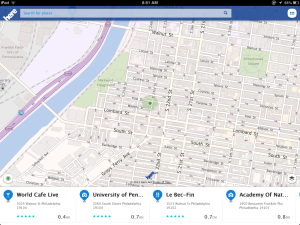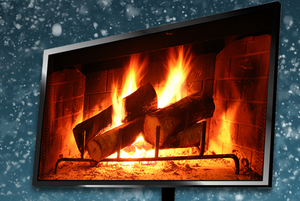 Create a digital Yule log on your HDTV
The weather outside may be frightful, but a fire is so delightful, especially when it's a Yule log. We'll show you how to get one streaming on your HD television set.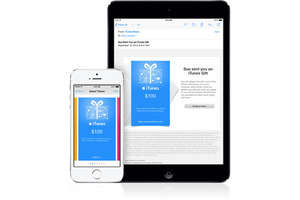 Giving the gift of digital downloads
Whether it's a last-minute gift or something you've been planning to give for a while, online stores are a great source for digital presents during the holidays -- if you know where to look.