Stern brings its pinball wizardry to CES (video)
You don't need to own an arcade to have your very own pinball machine. Manufacturer Stern Pinball makes home-sized models with a smaller footprint and price tag than their commercial counterparts, but with the same-sized playing area.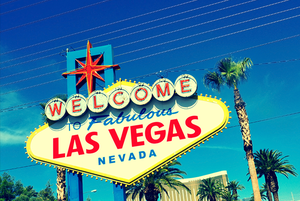 At CES, a little skepticism goes a long way
Plenty of products will be touted at International CES this week. But the gulf between the promise of new technology and the reality of that same technology can be a wide one.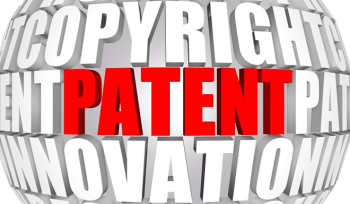 Apple, HTC settle smartphone patent fight
The two companies announced an end to all disputes involving each other's patents, as they reached a 10-year licensing agreement covering all current and future patents.
If you're a business traveler whose road show hinges heavily on PowerPoint presentations, this app -- which translates PowerPoint files into an iPad-friendly format -- is a must-have.
Up Close with iOS 5: Game Center
Apple introduced Game Center to the iOS platform about a year ago, and while 67 million people have signed up for the service, it hasn't always been as useful as it could be. iOS 5 looks to change that by making it easier to find both friends and games via Game Center.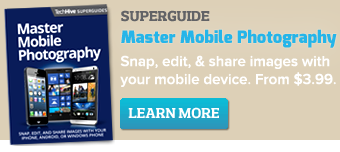 Featured Brands
Technology that empowers you... »
Deals & Coupons »