Why Chrome is the World's Most Influential Browser
Chrome may trail Internet Explorer and Firefox in market share, but when it comes to design influence, it's clearly the leader. With the recent releases of Internet Explorer 9 and Firefox 4, the "Chrome-zation" of the browser world is nearly complete.
Easily grab and convert video and audio from a variety of different sources.
Excellent FTP client that combines simplicity with a robust feature set.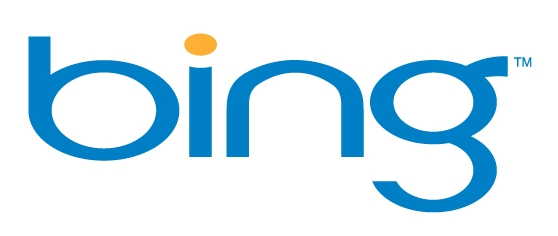 Bing's Secret Weapon: Online Video
YouTube may be the reigning king of online video, but Microsoft, very quietly, has jumped to the number 2 spot in online video watching, leaping from number 7 to number 2 in a single month. It's now ahead of many rivals, including Hulu, Yahoo, Turner, AOL, and others.
Listen to free internet radio
Win7Zilla is an easy-to-use and multi-in-one utility which allows the user to tweak, customize and maintain Windows 7.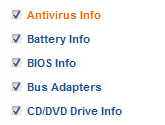 Analysis: Good news for Windows tablets --- people are clamoring for them.
Duke It Out: Android vs. iOS vs. Win Pho 7
The past year has been a remarkable one for smartphones, with the meteoric rise of Google's Android OS, the restart of Microsoft's mobile strategy with its much-ballyhooed release of Windows Phone 7 and the continuing success of Apple's iPhone.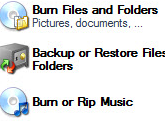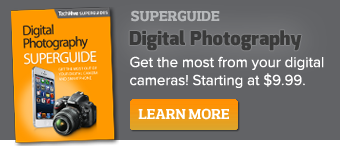 Featured Brands
Deals & Coupons »

Upgrade Your Business »