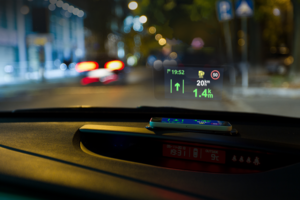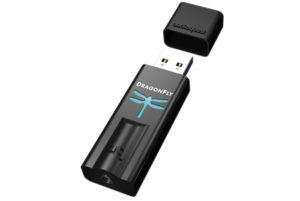 B&W C5 In-Ear Headphones offer impressive design, but a bit too much bass
B&W's C5 In-Ear Headphones offer good sound quality and impressive design, but bass is emphasized enough to detract from the overall performance. Still, if you like C5's design, have had trouble with in-ear-canal headphones falling out, or want good sound with an abundance of bass, the C5 is worth a look.
Denon AH-C560R in-ear headphones
Just about anyone would enjoy the AH-C560R. Its audio detail is good without brightness or harshness, and the overall balance is good enough that the slight emphasis on lower frequencies won't offend most listeners.
With a street price of around $100, Sennheiser's MM 70 iP has quite a bit of competition in the canalbud market when it comes to sound quality. However, few of its competitors offer comparable microphone performance or are as comfortable.